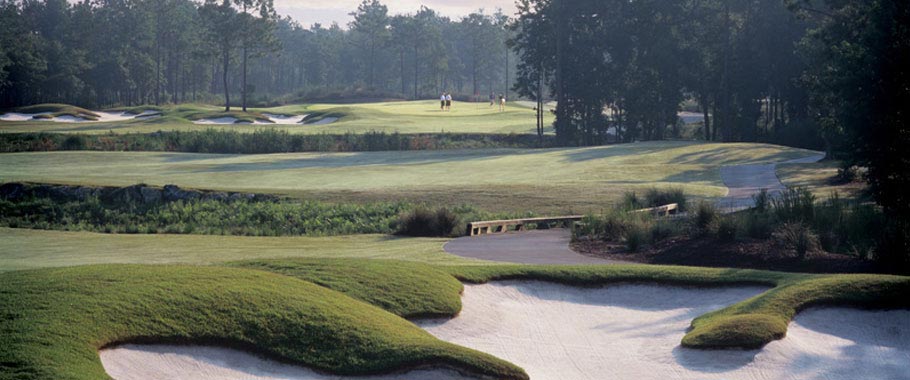 We love reading about Ocean Ridge members in the Beacon's notable scores and golf highlights of area leagues section each week. Here are the results listed in the 8/17 paper.
Ocean Ridge Ladies' Golf Association – ORLGA
Results from Aug. 2 at Panther's Run. The format was individual low net and players discarded the two worst hole scores. Betty Coffini finished in first place with a 58. Sue Kane carded a 60. Deb McFarlane finished third with a 61. Pat Brooks finished in fourth with a 63, while Maureen Craik finished fifth with a 65. Carol Dunham, Debbie Lebkicher, Patti Lawson and Rosemarie Savoia tied for sixth as each player posted a 66. Kane was the low gross winner with a 92. Savoia made birdie on No. 5 and Karen Orejuela birdied No. 17. Results from Aug. 7 at Leopard's Chase. The format was one-two-three. Teams count one net on Nos. 1-6, two nets on Nos. 7-12 and one net on Nos. 13-18. Par was 97. Judy Harlow, Sharon Benson, Michelle Undersell and Melanie Kelly finished in first place. Brooks made a birdie on No. 10 and Kane was the low net winner with a 77. Benson won the low gross game with a 93.
Ocean Ridge Men's Golf Association – ORMGA
Results from Aug. 7 at Leopard's Chase. Seventeen players played in a two-man best ball event (players 1 and 4, players 2 and 3). Charlie Augone and Kevin Fitzgerald finished in first place at -10. Two teams finished the round at -9. A match of cards determined Mike Ratchford and Paul Dittner finished in second place, while Chuck Maliszewski and Joe Coffini finished third.