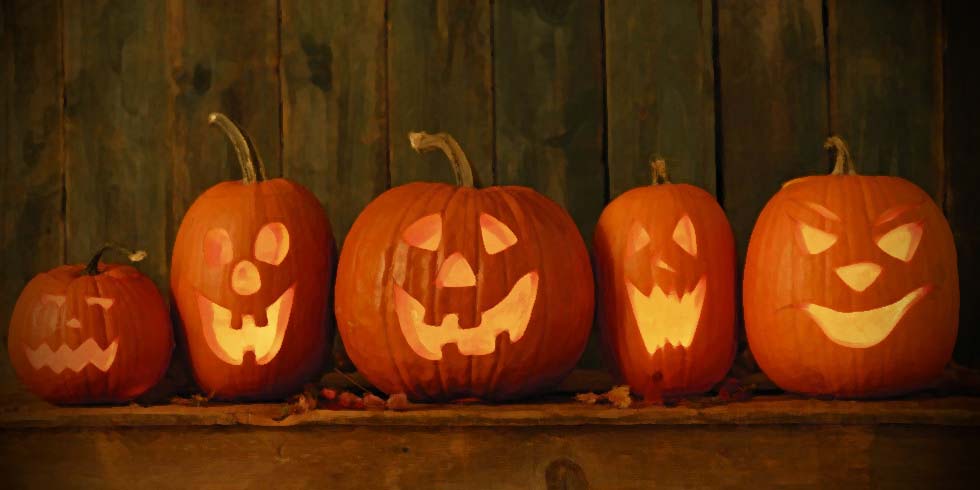 Boo at the Beach
When: Friday, October 20, 5:30 – 7:30 p.m.
Where: The Holden Beach Pavilion, located on Jordan Boulevard, Holden Beach, NC
Contact:  910-842-6488 for more information.
Join the Halloween festivities at the Holden Beach Pavilion. This free event features booths with carnival games for children sponsored by local businesses, organizations, and residents.
And don't forget to dress in your Halloween best for a costume contest at 6:30 p.m. The Best Booth Winner will be announced at 7:30.