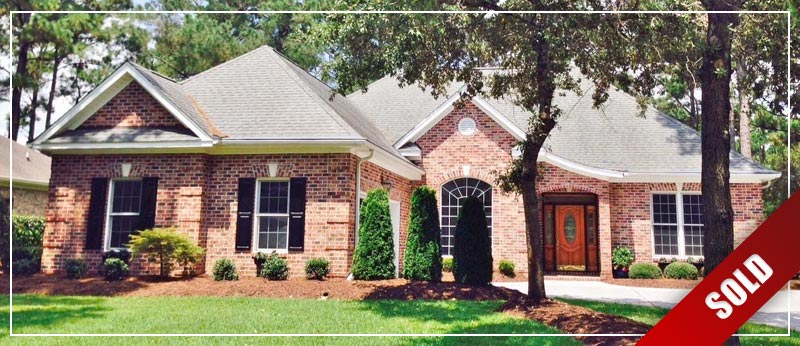 Ocean Ridge Plantation offers an amazing selection of homes and properties for sale, as well as opportunities to build your dream home in coastal Carolina. The below featured properties for sale are just a sample of the many real estate opportunities available at Ocean Ridge in Sunset Beach, NC.
Contact us today at 800.556.6570 for more information about any of the properties you see here.
Thinking of selling your home or home site? Contact the friendly staff at Ocean Ridge Real Estate Sales and find out why we are the #1 selling team for Ocean Ridge property.
Featured Home For Sale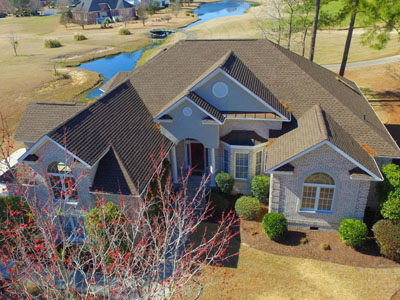 147 Windsor Circle SW
Panoramic Water and Green Views! Beautiful custom built, classic brick home in the established Windsor Forest neighborhood of Ocean Ridge… [read more]

Please email us at [email protected] or call 800.556.6570 if you would like current information on homes for sale in Ocean Ridge Plantation while our web team continues to improve our featured listings page.